Full Width Image Background
Full Width Image Background
Text
Our hands-on approach to care
We know that your needs change throughout your treatment journey. At Optum specialty and infusion pharmacies, we make it easy to get what you need, when you need it.
Full Width Image Background
Text
Infusion Pharmacy
Optum® Infusion Pharmacy helps you manage your condition and get quality, cost-effective infusion therapies.
Full Width Image Background
Text
Get started with specialty pharmacy
Start filling your specialty prescription with an Optum pharmacy. We give you the care you need, when you need it.
Full Width Image Background
Text
Refill or track your prescription
Request refills and track your specialty pharmacy orders.
Text
Why choose Optum Specialty Pharmacy or Optum Infusion Pharmacy?
We provide more than just your medication. We give you the support and tools you need to help better manage your condition and help maintain or improve your health and quality of life. From clinical support and virtual visits with your care team to refill reminders and a mobile app to manage your medication on the go, we've got you covered. 
Whether you're a first-time patient or are refilling your prescription, we're here to help. Our pharmacists and patient care coordinators are ready 24/7 to take care of everything.
Text

Text
Digital tools
Our app and website make managing your condition easier.
Text

Text
Patient programs
Schedule a virtual visit with your care team or check out our video series to hear from other patients with the same condition.
Text

Text
Clinical support
Receive hands-on support from our knowledgeable pharmacists, patient care coordinators and others who are experts in your condition.
Text

Text
Infusion flexibility
Choose to infuse at home or at an infusion suite near you.
Color Block
Text
Manage your condition on the go
The Optum® Specialty Pharmacy app makes it easy to request refills, track order status, manage billing information and much more. You can schedule a virtual visit with a pharmacist or clinician. You can also add details about your condition to help manage your treatment or therapy.
This app cannot support Optum Infusion Pharmacy patients at this time.
I needed drastic steps, or I wasn't going to live. … [Home infusion] has changed my life. It's brought me back my life.

– Judy, total parenteral nutrition (TPN) patient
Text
How we help
Whether you're a new patient looking for support or simply have a question about your prescription, we're here when you need us. This means you can spend less time worrying about your prescriptions and more time doing the things you love.
Full Width Image Background
Accordion Block v2
Get the most out of your treatment plan with personalized support and resources. A one-on-one phone call with a pharmacist or nurse who is trained in your condition can help you: 

Manage your symptoms.
Understand your condition and treatment better.
Learn more about side effects and how to manage them.
Find resources related to your condition and treatment.
Learn how to take a more active part in managing your condition.
Accordion Block v2
Optum® Connections is an online platform built to help you manage your condition through virtual visits and a helpful video series where you can: 

Meet real patients with your condition
Get advice from clinical experts
Learn about your treatment and how to infuse at home 
Accordion Block v2
Virtual visits are as simple as an in-office visit. You'll meet with a clinician from your care team, such as a nurse, pharmacist or dietitian. Each session can be recorded. Your family members or caregivers can also join and ask questions. Because they're easy to schedule, virtual follow-up visits give you the peace of mind you need to understand your medication and any side effects.

Anyone receiving a specialty or infusion therapy from Optum can use this service. Ask your patient care coordinator today to schedule a visit.

Accordion Block v2
We accept all major insurance plans. This includes Medicare Part B, Part D, Medicaid and commercial insurance. Copay assistance may be available.
Accordion Block v2
We're dedicated to getting you the prescription you need, when you need it, your way. Contact us today to discuss care and treatment options that can help you live a healthy life.

Optum Specialty Pharmacy: 1-855-427-4682
Optum Infusion Pharmacy: 1-877-342-9352

Hemophilia and bleeding disorders
Phone: 1-855-855-8754
Fax: 1-800-311-0185

IVIG and SCIG
Phone: 1-877-342-9352
Fax: 1-888-594-4844

Parenteral nutrition, biologics, anti-infectives, inotropes and other intravenous therapies:
Contact the pharmacy closest to you. Infusion services are available in all 50 states. Check the list to find an Optum Infusion Pharmacy location near you.
Accordion Block v2
There are some things in life that we depend on. Medication is often one of them. We promise to always deliver simple ways to get the medication you need.

Affordability

We help you find the lowest prices for the most effective medication.

Accessibility

Everything we do centers on getting you the medication you need, when you need it, your way.

Advocacy

We're here to help guide you with compassionate care and a simple experience, any time you need us.
Text
Resources
Find support and learn more about the services we provide.
Text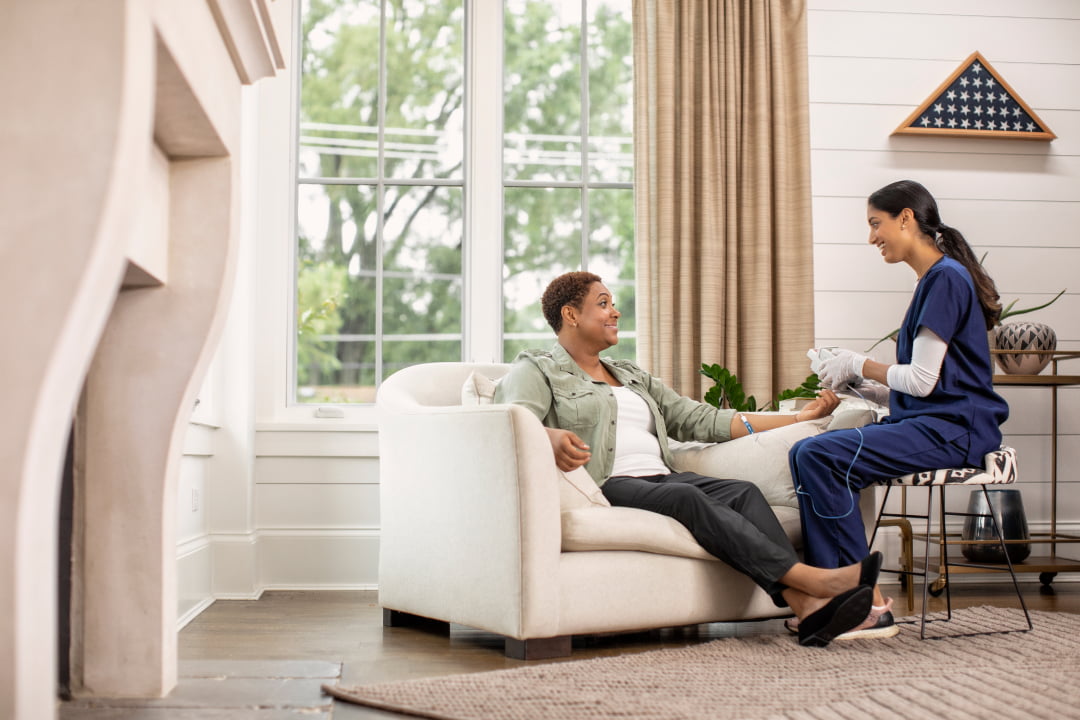 Text
Infusion pharmacy
Learn more about infusion therapies administered at home or a conveniently located infusion suite.
Text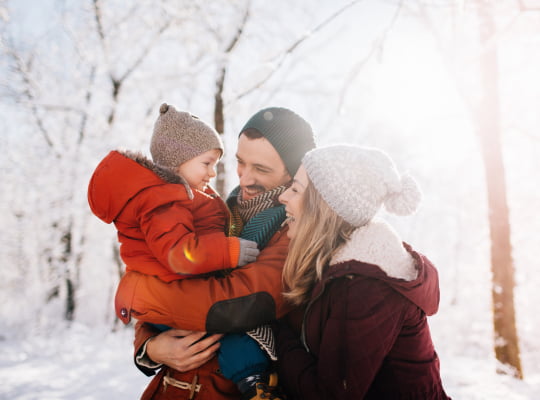 Text
Specialties and therapies
Learn about the specialties we service and therapies we provide.