Full Width Image Background
Full Width Image Background
Text
Get the support you need…
...to better support the ones you love. We understand that being a caregiver can be hard. We're here to make it simpler for you.
Full Width Image Background
Text
Explore infusion pharmacy options
Learn about infusion therapies given at home or at an infusion suite.
Full Width Image Background
Text
Get started with specialty pharmacy
We care for people their way. We offer personal support to help them get their medication and keep costs down.
Full Width Image Background
Text
Track an order
Track a specialty pharmacy order to see when a recent order will arrive.
Text
Caring for someone? You're not alone
You care for someone you love. Now, it's time for someone to take care of you. Whether you're driving a friend to their chemo treatments or taking care of an aging parent, we'll be by your side.
We understand the unique, and often difficult, situation you're in. We help with expert support, online resources and patient tools. We care for a person's whole health with specialty therapies, condition-specific clinical teams, financial aid and more. We're in this together.
Text
What our patients say
Hear from real Optum® Specialty Pharmacy patients about living with complex conditions and their stories of overcoming challenges, focusing on their therapies and the power of a positive attitude.
Video Component
- They found masses in my liver, abdomen, pelvis and lung. And the doctor was like, I'm so sorry. Like I can't help you. You have stage four lung cancer.
- Everything I need to do everything I love, has now just been turned upside down. And I can just remember this overwhelming feeling of, I will never feel okay again. And I have to accept that. This was like running into a brick wall at 100 miles an hour.
- It was a struggle every day I had to, will myself out of bed.
- I was diagnosed with CF at 12. I guess the first thing, they always talk about when they diagnosed you with CF is your mortality. And, you know, based on statistics, you know, I'm 12. I wasn't gonna live to see my 18th birthday.
- Your attitude and your mentality will dictate, I believe will dictate who wins the battle. Being a 20 year old, I just said, great. There's medicine for this. And there is a way forward. That's how I kinda got myself in a positive mind frame.
- It's really important to think positively because mentally like you need to tell yourself, you know, you're gonna be okay, you're gonna take this drug and it's gonna sting for a little bit, but it's gonna be worth it.
- I had to get to a point where I embraced that I needed help. Now I gotta find a way to make this part of my life. Not something that's on the outside, trying to, trying to block me, trying to take me down. That's a huge emotional step, is to embrace.
- And I had to kind of remind myself that like, wow, all this progress that I've made in the last two years, it is because the medicine works.
- And as long as you think positively about it, even though the drug can be hard and you're sick of it and you wanna stop and you want it all to be over. As long as you're like, no, you know, it's okay, you're gonna do this and it's gonna be okay. You're gonna be strong. You're gonna be positive. You're gonna keep fighting because it's worth it. You're gonna do things that make you happy. And then will be living a normal life.
- Your life does not end by a doctor telling you you have this. Create goals for yourself in life and just go out and do them and achieve them and just live your life every day the best you can and hopefully impact somebody else while you're doing it and live in a positive way.
- There will be good days. There will be bad days. You have to embrace this. You can't run from it. You can't hide from it. You can't pretend it's not happening. And if you take care of it and you surround yourself with really good people from caretakers to medical people, if you can get all of that wrapped up into a nice little bow and say, that's my life and I'm okay with it, you'll survive.
- Take the treatment, educate yourself and be vigilant with your treatment. You're going to feel better. And when you do, don't take that for granted.
Text
We're here to help
Find the information you need.
Full Width Image Background
Accordion Block v2
Specialty conditions often require extra support. Get the help you need — when you need it — during a private virtual visit with an expert. Talk to your patient care coordinator to get started.
Accordion Block v2
Patients can text directly with their care coordinator or clinical team to get personalized support.
Accordion Block v2
We accept all major insurance plans. This includes Medicare Part B and Part D, Medicaid, commercial insurance and manufacturer-supported cost support programs. Copay help may be available.
Accordion Block v2
Watch our free video series to learn more about specific conditions. Videos include advice from clinical experts, how-to content and real patient stories. Call us today to talk to a patient care coordinator to get started.
Accordion Block v2
Supporting someone doing home infusion therapies? Learn more about the process in through our helpful free video series. Call a patient navigator today to join.
Accordion Block v2
We're dedicated to getting patients the medication they need, when they need it. Contact us today to talk about care and treatment options that can help your loved ones live their healthiest lives.

Optum Specialty Pharmacy: 1-855-427-4682
Optum Infusion Pharmacy: 1-877-342-9352

Hemophilia and bleeding disorders
Phone: 1-855-855-8754
Fax: 1-800-311-0185

IVIG and SCIG
Phone: 1-877-342-9352
Fax: 1-888-594-4844

Parenteral nutrition, biologics, anti-infectives, inotropes and other intravenous therapies:
Contact the pharmacy closest to you. Infusion services are available in all 50 states. Check the list to find an Optum Infusion Pharmacy location near you.
Text
Looking for something else?
Learn more about how we can support you and your loved ones.
Text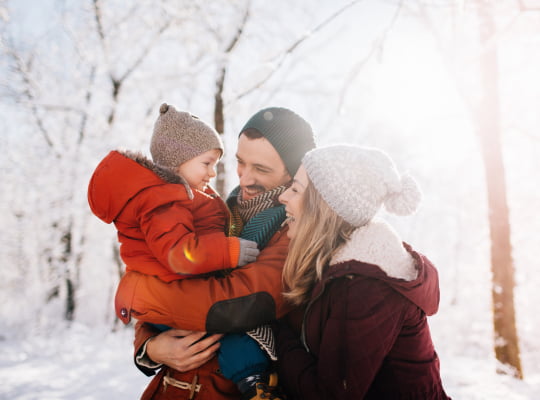 Text
Specialties and therapies
Learn about the specialties we service and the therapies we provide.
Text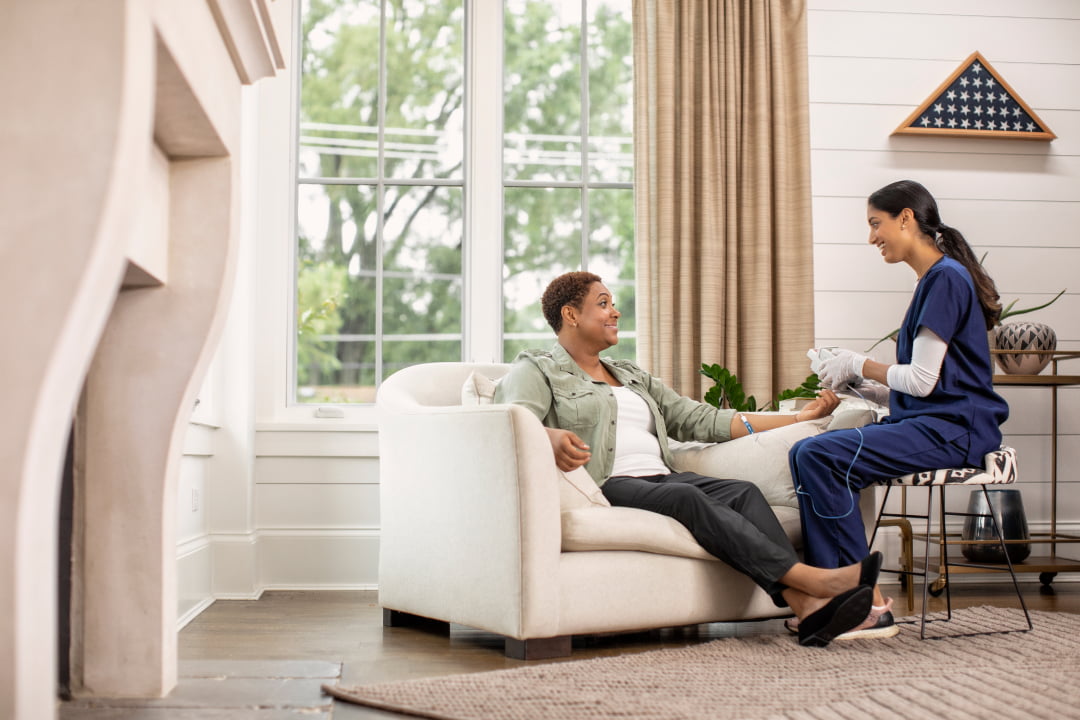 Text
Infusion pharmacy
Learn more about infusion therapies administered at home or at a nearby infusion suite.
Text
PHI form
Fill out this form to get patient permission to share their protected health information (PHI) with an authorized representative.