Full Width Image Background
Full Width Image Background
Text
Get the support you need…
...to better support the ones you love. We understand that being a caregiver can be hard. We're here to make it simpler for you.
Full Width Image Background
Text
Explore infusion pharmacy options
Learn about infusion therapies given at home or at an infusion suite.
Full Width Image Background
Text
Get started with specialty pharmacy
We care for people their way. We offer personal support to help them get their medication and keep costs down.
Full Width Image Background
Text
Track an order
Track a specialty pharmacy order to see when a recent order will arrive.
Text
Caring for someone? You're not alone
You care for someone you love. Now, it's time for someone to take care of you. Whether you're driving a friend to their chemo treatments or taking care of an aging parent, we'll be by your side.
We understand the unique, and often difficult, situation you're in. We help with expert support, online resources and patient tools. We care for a person's whole health with specialty therapies, condition-specific clinical teams, financial aid and more. We're in this together.
Text
Connect with virtual visits
Optum® Connections virtual visits are real-time, face-to-face video calls with a team member who is trained in a specialized condition. Get personal, one-on-one support to help you and your loved one better understand their condition and treatment. Talk to your patient care coordinator or pharmacist to get started.
Video Component
No matter what conditions people face or what treatments they're prescribed, they all have unique needs. At Optum Specialty Pharmacy and Optum Infusion Pharmacy, we take a hands-on approach to providing personalized care for each individual. Every day we strive to create new innovative solutions to engage patients and caregivers directly, going beyond written communication and beyond phone consultations to ensure no one has to face their treatment alone.
Optum Connections virtual visits provide real time support to patients, including the ability to connect with their care team from the comfort and privacy of their home. That means our expert pharmacists and clinicians are there from the very beginning to empower patients to adhere to their treatment plan exactly as prescribed. They can unbox their medication together as soon as the first shipment arrives. They can review all medications and supplies, walking through any required assembly or instructions for proper storage and disposal. They can even provide proper injection and infusion techniques with on the spot feedback, helping patients feel more comfortable and confident.
Our pharmacists and clinicians will get to the heart of concerns about side effects or complications, making sure patients have all the support and reassurance they need. And because family members and caregivers play important roles throughout the course of treatment, patients may have their family member or caregiver present during all of their virtual visits. They can even record and share their video session for everyone's benefit.
Call us 1-855-427-4682 or sign into your account at specialty.optumrx.com to request a console. Upon your request, we will send a text appointment reminder the morning of your scheduled console.
Why Optum Connections virtual visits? 98% of patients would recommend virtual visits to others. 95% better understood how to use their medication. 94% were more confident in their ability to take their medication and believe that virtual visits are more valuable than a phone consultation. The path to better health might be more complicated for patients with complex conditions, but innovative solutions like Optum Connections virtual visits can make it easier for every individual to navigate their own path every day. It's just one of the many innovations Optum Specialty Pharmacy and Optum Infusion Pharmacy deliver to make patient care more personal.
Text
We're here to help
Find the information you need.
Full Width Image Background
Accordion Block v2
Specialty conditions often require extra support. Get the help you need — when you need it — during a private virtual visit with an expert. Talk to your patient care coordinator to get started.
Accordion Block v2
Patients can text directly with their care coordinator or clinical team to get personalized support.
Accordion Block v2
We accept all major insurance plans. This includes Medicare Part B and Part D, Medicaid, commercial insurance and manufacturer-supported cost support programs. Copay help may be available.
Accordion Block v2
Watch our free video series to learn more about specific conditions. Videos include advice from clinical experts, how-to content and real patient stories. Call us today to talk to a patient care coordinator to get started.
Accordion Block v2
Supporting someone doing home infusion therapies? Learn more about the process in through our helpful free video series. Call a patient navigator today to join.
Accordion Block v2
We're dedicated to getting patients the medication they need, when they need it. Contact us today to talk about care and treatment options that can help your loved ones live their healthiest lives.

Optum Specialty Pharmacy: 1-855-427-4682
Optum Infusion Pharmacy: 1-877-342-9352

Hemophilia and bleeding disorders
Phone: 1-855-855-8754
Fax: 1-800-311-0185

IVIG and SCIG
Phone: 1-877-342-9352
Fax: 1-888-594-4844

Parenteral nutrition, biologics, anti-infectives, inotropes and other intravenous therapies:
Contact the pharmacy closest to you. Infusion services are available in all 50 states. Check the list to find an Optum Infusion Pharmacy location near you.
Text
Looking for something else?
Learn more about how we can support you and your loved ones.
Text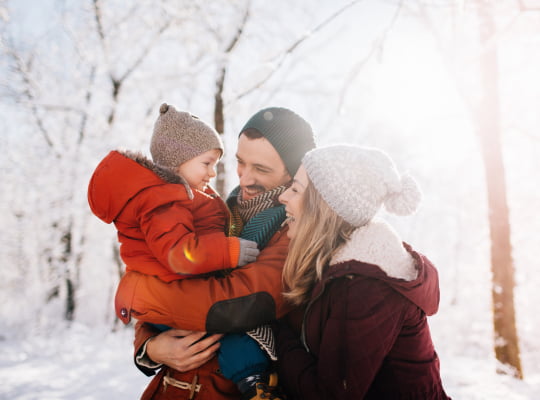 Text
Specialties and therapies
Learn about the specialties we service and the therapies we provide.
Text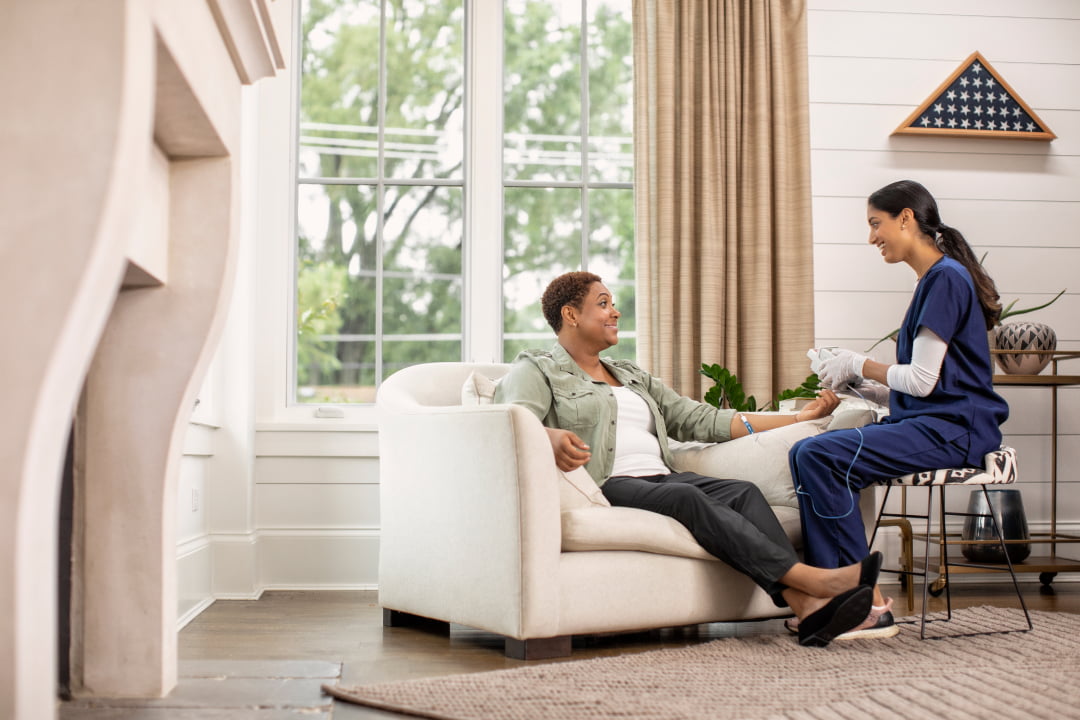 Text
Infusion pharmacy
Learn more about infusion therapies administered at home or at a nearby infusion suite.
Text
PHI form
Fill out this form to get patient permission to share their protected health information (PHI) with an authorized representative.