Full Width Image Background
Full Width Image Background
Text
Optum Physical Therapy Collaborative
This program was designed to enhance physical therapy services and promote positive outcomes for people with hemophilia.
Text
A hemophilia physical therapy solution
Optum® Physical Therapy Collaborative (OPTC) — formerly REBUILD — is a program that recognizes that:
People who have hemophilia face unique challenges from bleeding in their muscles and joints.
Access to physical therapy is a key part of overall care.
Most physical therapists are not trained in this condition.
OPTC connects you, your physical therapist and your health care team. We work with your local treating physical therapist to provide hemophilia-specific care.
Text
What does OPTC offer?
A connection between a local treating therapist and a physical therapist at OPTC who specializes in hemophilia and other bleeding disorders.
Opportunities for specialized training of local physical therapists to learn more about hemophilia and its impact on the musculoskeletal system.
A liaison between you, your physical therapist and other members of your care team.
Who qualifies for OPTC?
You may qualify if your bleeding has caused problems that keep parts of your body from working right. This could happen when you:
Have an acute tissue, muscle or joint injury
Are going through pre- or-post-operative rehabilitation
Have chronic synovitis (inflammation of your synovial membranes)
Have "target joints" with recurring bleeds
Have hemophilic arthritis in a joint
Text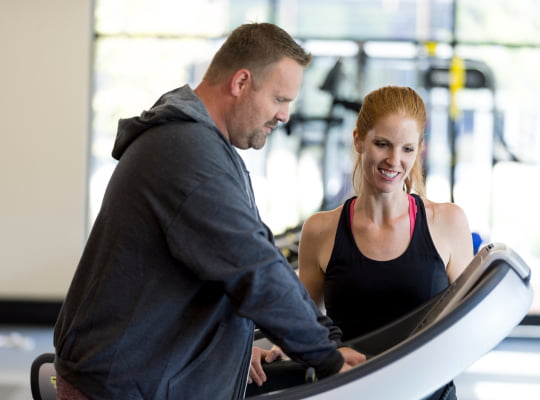 Text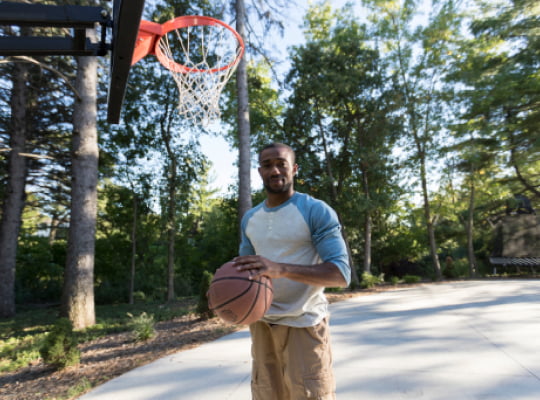 Text
Get in touch
Contact us to learn how we can help you
Call 1-763-595-3480 
Fax 1-877-588-8470
Or complete the form below