Full Width Image Background
Full Width Image Background
Text
The Nate book series
This book series helps children to understand life with hemophilia.
Text
Learn about hemophilia with Nate
Optum® Infusion Pharmacy offers a series of books for children who have hemophilia and their siblings. The books guide parents on how to explain this complex condition.
The three books are free to all members of the bleeding disorder community. Use the form below to order them.
Text
I Am Nate: The basics of hemophilia
I Am Nate! helps preschoolers to learn about their condition. In the book, 4-year-old Nate talks about life with hemophilia. In his words, it's a part of his day, just like getting dressed and feeding the pets.
A special note for parents helps them to use the book to teach their children about clotting and infusions.
Text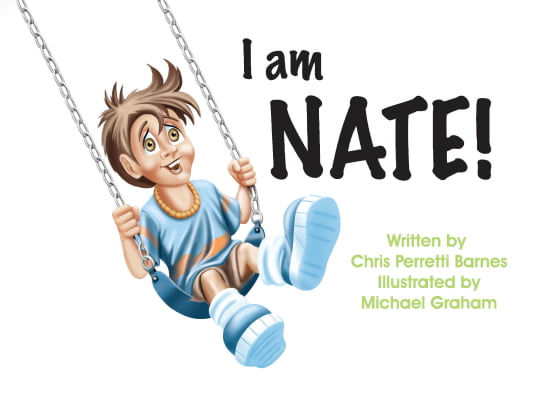 Text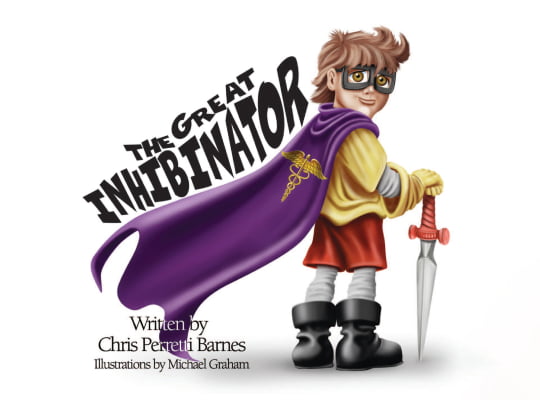 Text
The Great Inhibinator: Inhibitors
Inhibitors can make hemophilia more complicated and stressful. The Great Inhibinator helps children to deal with their feelings. Six-year-old Nate finds a way to feel powerful despite his inhibitors. He turns his frustration into a fun trick-or-treating event for his whole family.
A special note for parents helps them to use the book to discuss feelings and open communication with their children.
Text
It's Always About Nate: Siblings
It's Always About Nate introduces Nate's sisters. It talks about how they're affected by his hemophilia. Bleeding episodes can suddenly change the whole family's plans, especially when they need more than a home infusion. Nate's sisters learn that a little compassion goes a long way.
Text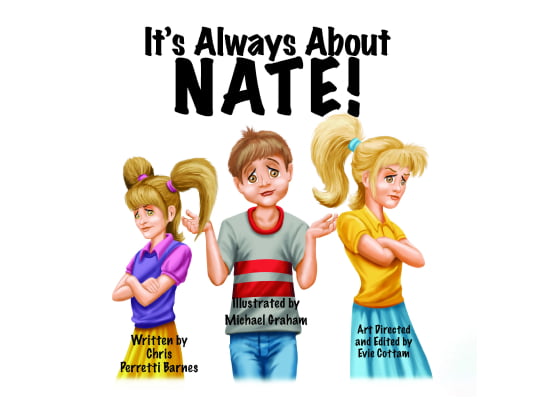 Text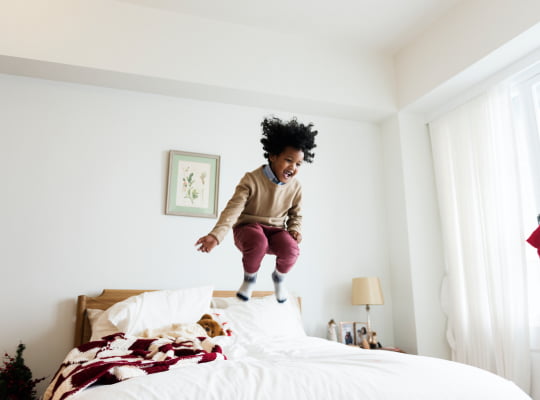 Text
Start reading
Request your free Nate books today
Fill out the form below and a member of our team will be in touch to order your Nate books.