Full Width Image Background
Full Width Image Background
Text
We offer flexible care designed for you
Optum Infusion Pharmacy
Our personal approach means people get the medications they need where they're most comfortable, either at home or at an infusion suite.
Full Width Image Background
Text
Access condition-specific services, treatment monitoring, and a patient advocacy team that can help to find financial aid and help with appeals, if needed.
Full Width Image Background
Text
Coordinated services make it easy to get care, so you can focus on your health. We offer care in your home or at our convenient infusion suites.
Full Width Image Background
Text
Complex conditions require specialized care
We take a hands-on approach to patient care. This means that we work with you and your medical team to make decisions based on what's best for your complex needs.
With infusion pharmacies and nurses across the country, we can administer high-quality, cost-effective infusion therapies for short- and long-term conditions in the comfort of your home or a nearby outpatient infusion suite. Therapy can be given in one of two ways: intravenous (IV) or subcutaneous (SC).
Either way, you have 24/7 access to a team of experts (including pharmacists, nurses and dietitians), advocates and tools to help you stay on track with your therapy.
Text

Text
Safety
99% of patients on home infusion remain infection-free.1
Text

Text
Patient satisfaction
99% satisfaction rate for Optum® Therapy Solutions.2
Text

Text
Nationwide access
Nationwide infusion pharmacy support with a patient-first-focus.
Text
The next-generation pharmacy that's here for you
Hear from current Optum infusion patients to learn how we eliminate health care roadblocks, help our patients know they're not alone and help them live their best lives.
Video Component
A team that cares for one person at a time. A team that treats each patient like family.
[Text On Screen – Optum]

[Text On Screen – Infusion Pharmacy]

That's the heart of Optum Infusion Pharmacy,

[Text On Screen – Next-generation infusion pharmacy]

the next generation infusion pharmacy.

[Text On Screen – Video Courtesy of The Washington Post]

Scott has chronic nerve damage and needs regular infusions to keep his disease in check. He's been an Optum infusion patient for more than five years.

Optum resources during COVID-19

[Text On Screen –Scott Infusion Patient]

have actually been even better than I thought they would be. What we do extra in the home that would truly keep me safe and adhering to those things continuously.

Cazandra's son Caeleb was born with severe hemophilia. Optum cleared the way for him to get the next generation treatments he needs.

Caeleb's life has changed dramatically.

[Text On Screen – Cazandra Caeleb's mom]

If I stop to think about the depth of my feeling on the freedom that we have now with this treatment, it's almost too much. It's very overwhelming.

Overwhelming trust,

[Text On Screen – Trust]

compassion,

[Text On Screen – Compassion]

hope.

[Text On Screen – Hope]

Optum Infusion Pharmacy.

[Text On Screen – Optum]

[Text On Screen – Infusion Pharmacy]

We know a lot has to go right with this process, but our mission is to simplify the complicated,

[Text On Screen – Simplify the complicated]

never forgetting that empathy

[Text On Screen – Empathy]

is at the heart of everything we do. Across the country, every single day, physicians, clinicians, and hospitals depend on Optum Infusion Pharmacy to help people get back to living their best lives.

[Text On Screen – Living their best lives]

They're in contact with our patient care teams, clinicians, and local care specialists, all working together to eliminate healthcare roadblocks. Helping patients understand they're not alone.

Having people like this team behind us, allows for us to have a normal life.

Cazandra and Scott are among thousands who rely on us.

[Text On Screen – "Even my family was amazed how much the fluids helped. At the end of this race, I was still feeling good." – Kristi]

Real stories from real patients, each treated like family.

[Text On Screen – "You are lucky to have such a dedicated employee. 10 out of 10." – Richard]

[Text On Screen – "Never had such a great experience in a health care setting in my entire life." – Sarah]

[Text On Screen – She is the best sister I never had." – Bill]

[Text On Screen – "My nurse has become one of the family." – Diego]

[Text On Screen – "It's like Optum is always in my medicine cabinet. It is so easy to get my medicine that it has been a major relief during COVID." – Andrew]

[Text On Screen – "My disease shook me to my care and it took me awhile to get my edge back. The partner with Optum has been amazing since the beginning."]

[Text On Screen – "Optum advocated for me if things were bad and I needed to go to the hospital. They would talk to people they knew and help me through the process." – Joy]
[Text On Screen – Your attitude is the greatest miracle. The nurse has pulled me out of despair and hopelessness, several times on her visits." – Paul]

[Text On Screen – "I could not be happier if I need nutrition support for life under their care." – Georgia]

[Text On Screen – "I feel like I am encircled with care in multiple layers." – Leanne]

[Text On Screen – Family]

[Text On Screen – Optum]

They explained that I would be getting an infusion every 4-6 weeks… and there would be a nurse that does the home infusion. …I ended up with Jill, who is my nurse now, and it has been a brilliant experience.

– Scott, home infusion patient
Text
Infusion services
Optum® Infusion Pharmacy helps you safely and confidently infuse wherever you're most comfortable. You can be at home or in one of our nearby infusion suites.
Full Width Image Background
Accordion Block v2
IV antibiotics and IV antifungal
Autoimmune/immune deficiencies
Chemotherapy/oncology
Crohn's disease and ulcerative colitis (biologics)
Inotropic therapy/cardiac care
Multiple sclerosis
Rheumatoid and psoriatic arthritis (biologics)
Transplant

Contact us to find out if home infusion is right for you.

Hemophilia and bleeding disorders
Phone: 1-855-855-8754  
Fax: 1-800-311-0185

IVIG and SCIG
Phone: 1-877-342-9352 
Fax: 1-888-594-4844

Parenteral nutrition, biologics, anti-infectives, inotropes and other intravenous therapies:
Contact the pharmacy closest to you. Infusion services are available in all 50 states. Check the list to find an Optum Infusion Pharmacy location near you.

Infusion video series

When you're going through infusion therapy, sometimes you can feel like you're facing it alone. Our video series can help you to feel more connected to others receiving the same therapy and give you a chance to learn more about your treatment.

We send you a private link to videos about your therapy that you can watch on your mobile phone, tablet or computer throughout the course of your treatment. You can watch them at any time and share the videos with your caregivers.

These videos can help you to better understand:

How home infusion works
How to prevent and manage side effects from your treatment
How your diet and other lifestyle choices can help you to live a healthier life
How to access resources for support 

Our pharmacists, nurses, patient care coordinators and benefits experts deliver full-service acute and chronic specialty infusion care, so patients and providers can focus on treatment, not obstacles.

We provide extra care and support including:

In person, virtual or phone Live support with a clinician 
Disease/therapy specific education, videos and tools

We always look for ways to help you access and afford your therapies. We accept all major insurance plans. This includes Medicare Part B, Part D, Medicaid and commercial insurance. 

When you need copay help, patient care coordinators can search for open grants, foundations and manufacturer-supported programs.

We'll find out if you qualify. Then, we'll connect you with their programs. We'll also help you with the paperwork. Ask your patient care coordinator for help, and we'll get started. 
Text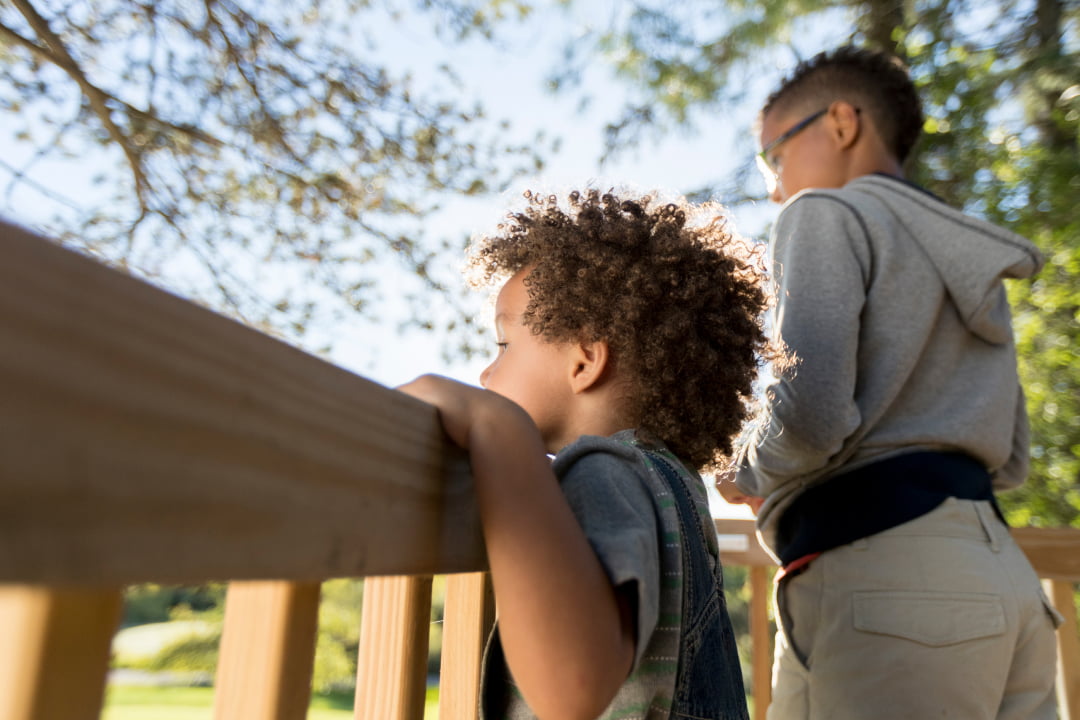 Text
Support for hemophilia and bleeding disorders
Our coordinated care model provides full-service support for patients and their families. 
Text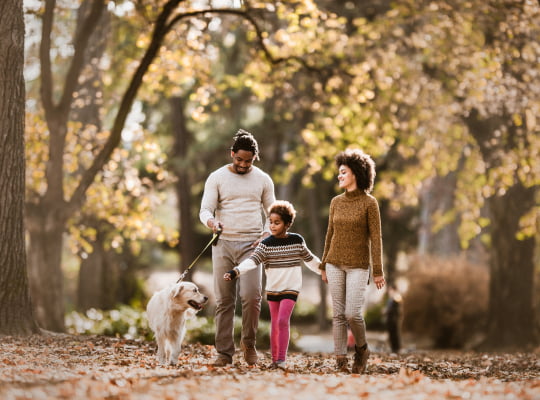 Text
Support for immunoglobulin therapy
We provide life-saving immunoglobulin (Ig) therapy for patients with immunology, autoimmune and neurological conditions. 
Text
Support for parenteral nutrition therapy
Our teams of expert nurses, dietitians and pharmacists work together to provide in-home care. 
Text
SMS Consulting, 2014 Data Comparison versus National Infusion Companies
2018 Optum survey