Full Width Image Background
Full Width Image Background
Text
We offer flexible care designed for you
Optum Infusion Pharmacy
Our personal approach means people get the medications they need where they're most comfortable, either at home or at an infusion suite.
Full Width Image Background
Text
Access condition-specific services, treatment monitoring, and a patient advocacy team that can help to find financial aid and help with appeals, if needed.
Full Width Image Background
Text
Coordinated services make it easy to get care, so you can focus on your health.
Full Width Image Background
Text
Complex conditions require specialized care
We take a hands-on approach to patient care. This means that we work with you and your medical team to make decisions based on what's best for your complex needs.
With infusion pharmacies and nurses across the country, we can administer high-quality, cost-effective infusion therapies for short- and long-term conditions in the comfort of your home or a nearby outpatient infusion suite. Therapy can be given in one of two ways: intravenous (IV) or subcutaneous (SC).
Either way, you have 24/7 access to a team of experts (including pharmacists, nurses and dietitians), advocates and tools to help you stay on track with your therapy.
Text

Text
Safety
99% of patients on home infusion remain infection-free.1
Text

Text
Patient satisfaction
99% satisfaction rate for Optum® Therapy Solutions.2
Text

Text
Nationwide access
More than 1,000 on-staff nurses and 54 pharmacies.
Text
Meet Chad, an infusion therapy patient
The idea of starting home infusion can feel overwhelming and intimidating. But it might be one of the best ways for you to take control of your health, your independence and your life.
Video Component
Myasthenia gravis is an autoimmune disease.
Myasthenia gravis...the term actually means, um, extreme fatigue or muscle fatigue.
And it's a disease that...some people might have an eye that just drags a little bit.
Other people lose the ability to breathe.
I'm on that end of the spectrum.
So for me it...it can shut my body down.
Um...and so I'm...learning to live with that.
My first nurse, Hallie, she...she just became one of the family.
I mean, she was as concerned about my health
as my wife or my mother or anybody was.
She advocated for me if things were bad and I had to go to the hospital.
She would talk to people that she knew and help me through the process.
And she just made sure that, at my home, when she came,
That it was just comfortable. Everything was comfortable.
I've learned that so many things don't matter that I thought mattered before, you know?
I think the new me just has a different outlook.
I appreciate things more, and don't let stuff bug me like I used to.
So I would say, you know, just breathe...
And take advantage of what they have there for you.
It's not as scary as it feels. It's not as scary as it feels.
They explained that I would be getting an infusion every 4-6 weeks… and there would be a nurse that does the home infusion. …I ended up with Jill, who is my nurse now, and it has been a brilliant experience.

– Scott, home infusion patient
Text
Infusion services
Optum® Infusion Pharmacy helps you safely and confidently infuse wherever you're most comfortable. You can be at home or in one of our nearby infusion suites.
Full Width Image Background
Accordion Block v2
IV antibiotics and IV antifungal
Autoimmune/immune deficiencies
Chemotherapy/oncology
Crohn's disease and ulcerative colitis (biologics)
Hydration
Inotropic therapy/cardiac care
Multiple sclerosis
Parenteral nutrition
Rheumatoid and psoriatic arthritis (biologics)
Transplant

General immunoglobulin order form
Immunology immunoglobulin order form
Neurology immunoglobulin order form
IV anti-infectives order form
Home parenteral nutrition order form
Biologics order form
Ocrevus order form
Hemophilia and bleeding disorders order form

Contact us to find out if home infusion is right for you.

Optum Specialty Pharmacy: 1-855-427-4682
Optum Infusion Pharmacy: 1-877-342-9352

Hemophilia and bleeding disorders
Phone: 1-855-855-8754  
Fax: 1-800-311-0185

IVIG and SCIG
Phone: 1-877-342-9352 
Fax: 1-888-594-4844

Parenteral nutrition, biologics, anti-infectives, inotropes and other intravenous therapies:
Contact the pharmacy closest to you. Infusion services are available in all 50 states. Check the list to find an Optum Infusion Pharmacy location near you.

Infusion video series

When you're going through infusion therapy, sometimes you can feel like you're facing it alone. Our video series can help you to feel more connected to others receiving the same therapy and give you a chance to learn more about your treatment.

We send you a private link to videos about your therapy that you can watch on your mobile phone, tablet or computer throughout the course of your treatment. You can watch them at any time and share the videos with your caregivers.

These videos can help you to better understand:

How home infusion works
How to prevent and manage side effects from your treatment
How your diet and other lifestyle choices can help you to live a healthier life
How to access resources for support 

Our pharmacists, nurses, patient care coordinators and benefits experts deliver full-service acute and chronic specialty infusion care, so patients and providers can focus on treatment, not obstacles.

We provide extra care and support including:

In person, virtual or phone Live support with a clinician 
Disease/therapy specific education, videos and tools

We always look for ways to help you access and afford your therapies. We accept all major insurance plans. This includes Medicare Part B, Part D, Medicaid and commercial insurance. 

When you need copay help, patient care coordinators can search for open grants, foundations and manufacturer-supported programs.

We'll find out if you qualify. Then, we'll connect you with their programs. We'll also help you with the paperwork. Ask your patient care coordinator for help, and we'll get started. 
Text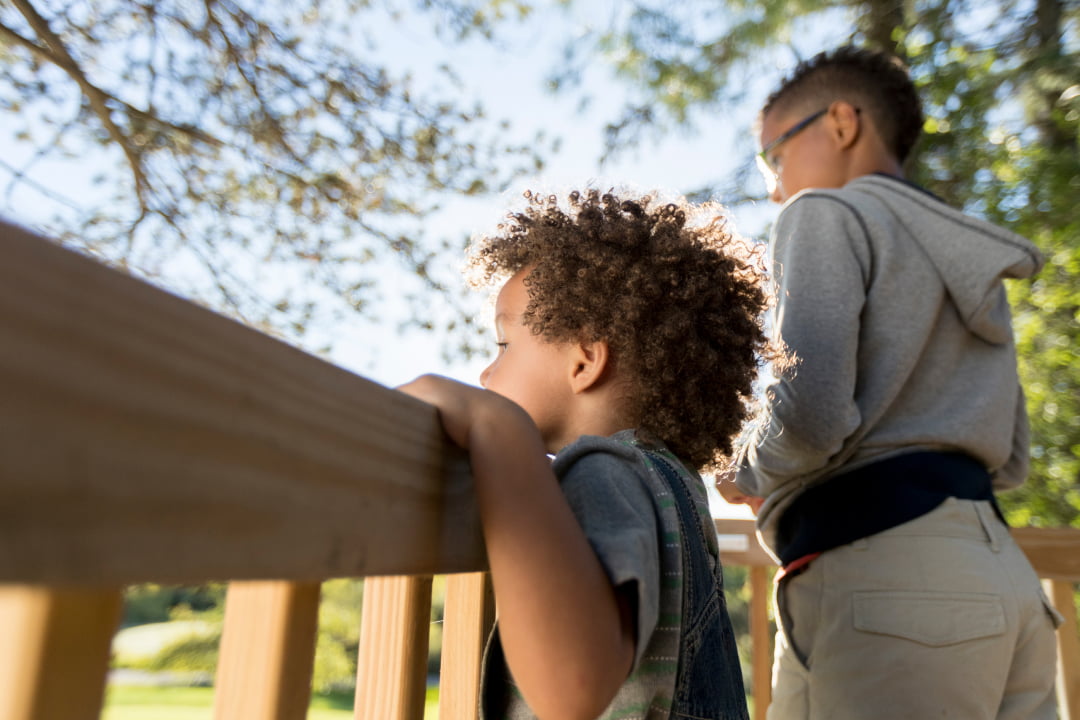 Text
Support for hemophilia and bleeding disorders
Our coordinated care model provides full-service support for patients and their families. 
Text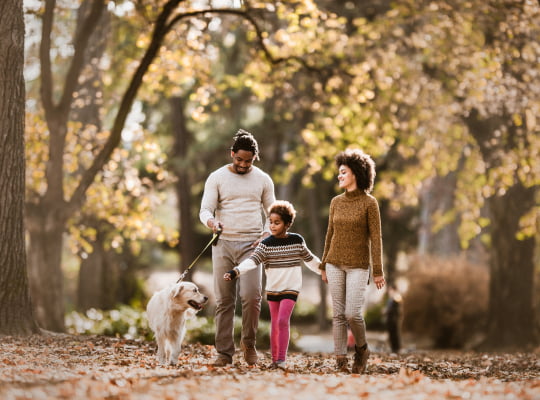 Text
Support for immunoglobulin therapy
We provide life-saving immunoglobulin (Ig) therapy for patients with immunology, autoimmune and neurological conditions. 
Text
Support for parenteral nutrition therapy
Our teams of expert nurses, dietitians and pharmacists work together to provide in-home care. 
Text
SMS Consulting, 2014 Data Comparison versus National Infusion Companies
2018 Optum survey